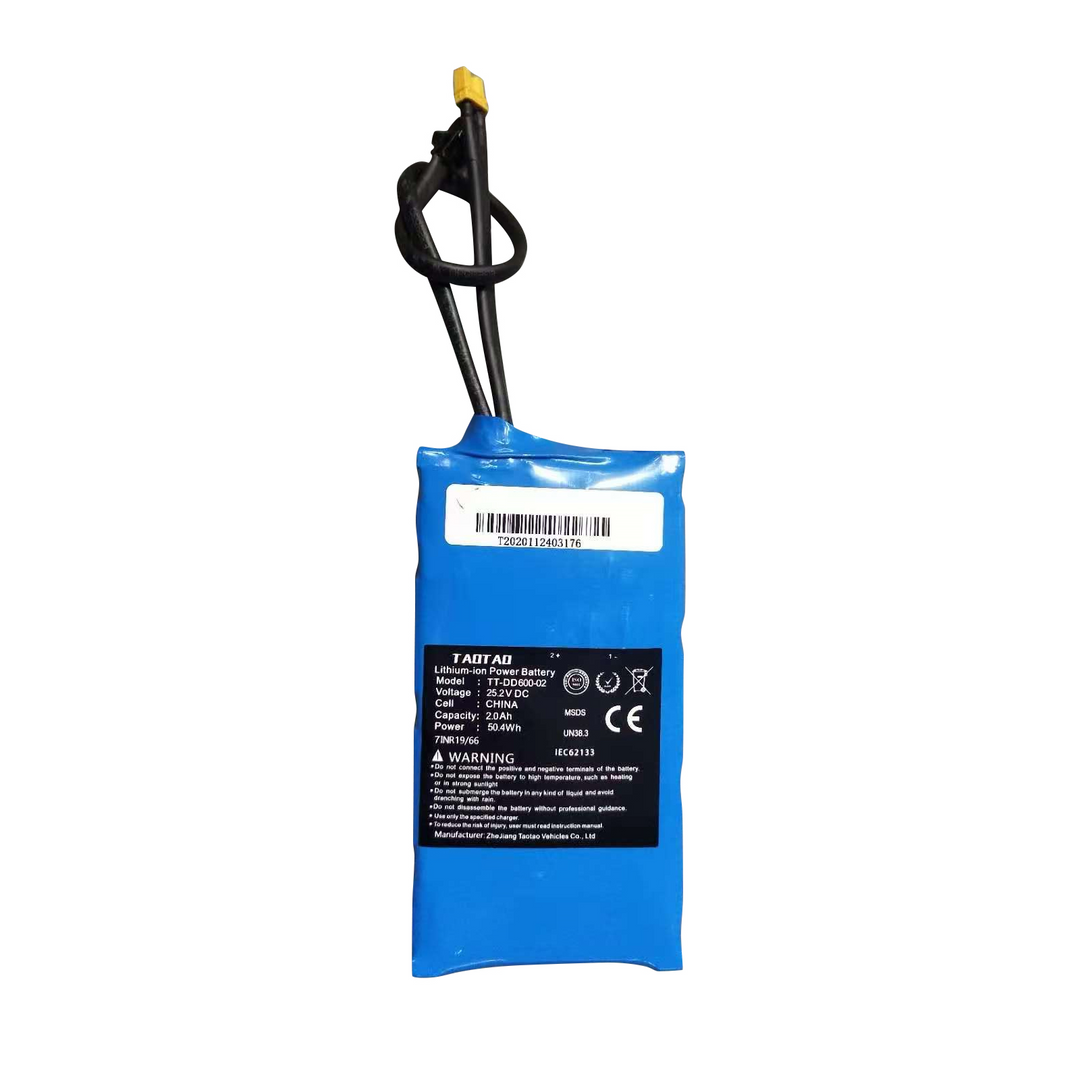 GKS Lumios / GKS Plus / GKS Pro Battery
This is a 25.2V 2.6AH replacement battery for the GKS LUMIOS / GKS PLUS / GKS PRO Electric Scooter for Kids. 
These batterries are only tested to work with GOTRAX® Scooters. 
Our scooter batteries are UL Certified & Tested
There is a strict no return policy On Parts . All sales final. If you want to make sure you are purchasing the correct part, Please contact our customer service. 
Free Shipping Between 3-5 Business Days
Any Questions? Call: 1-844-446-8729