It fit for the age more than 8 years old and the weight between 44lbs~220lbs.
Step on the rear fender brake.
Head over to our Contact Us Page or send an email to support@hoverboard.com and a Representative will get in touch with you.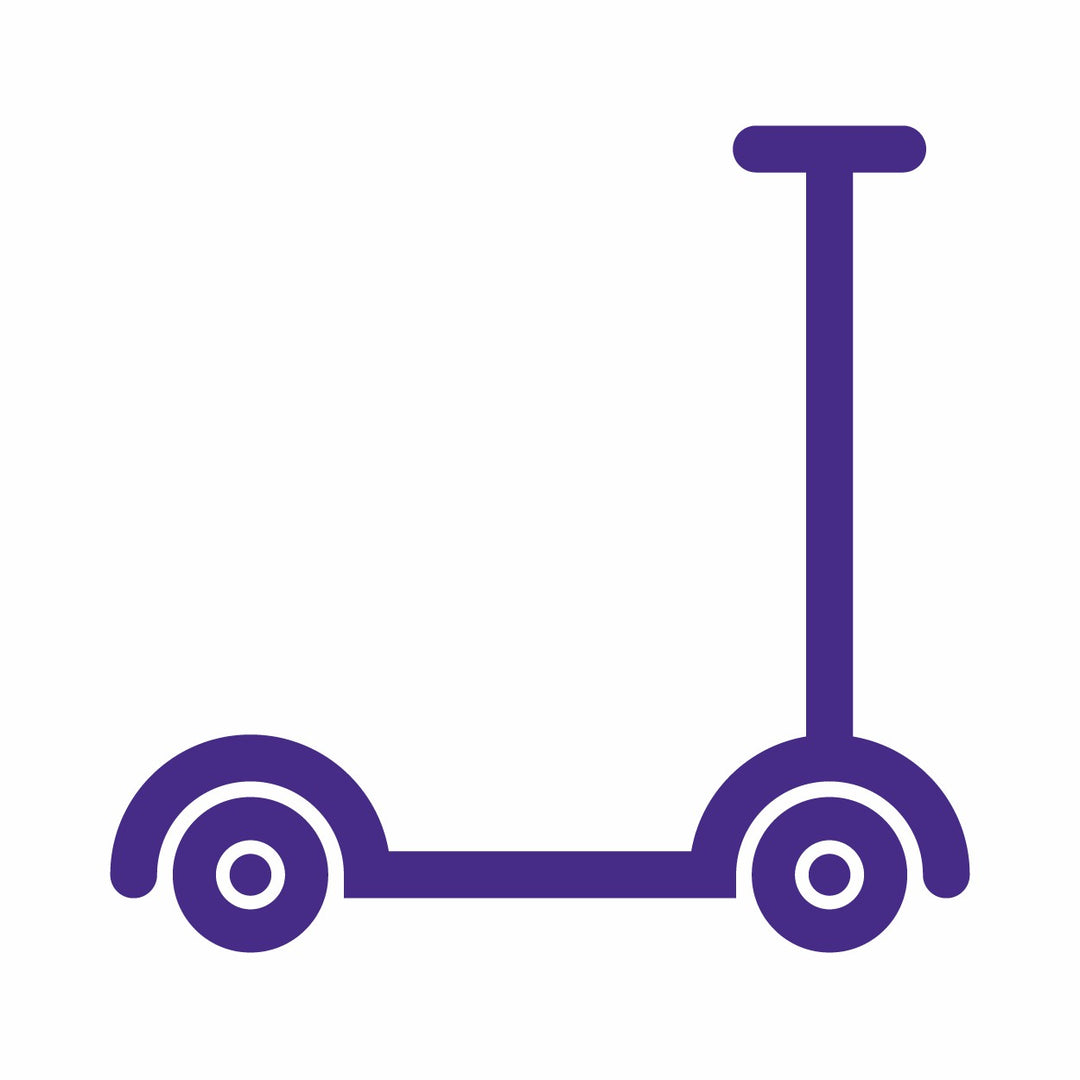 Aircraft Aluminum
Our stunt scooters are built with aircraft grade aluminum. They will be able to handle all the jumps and grinds around town.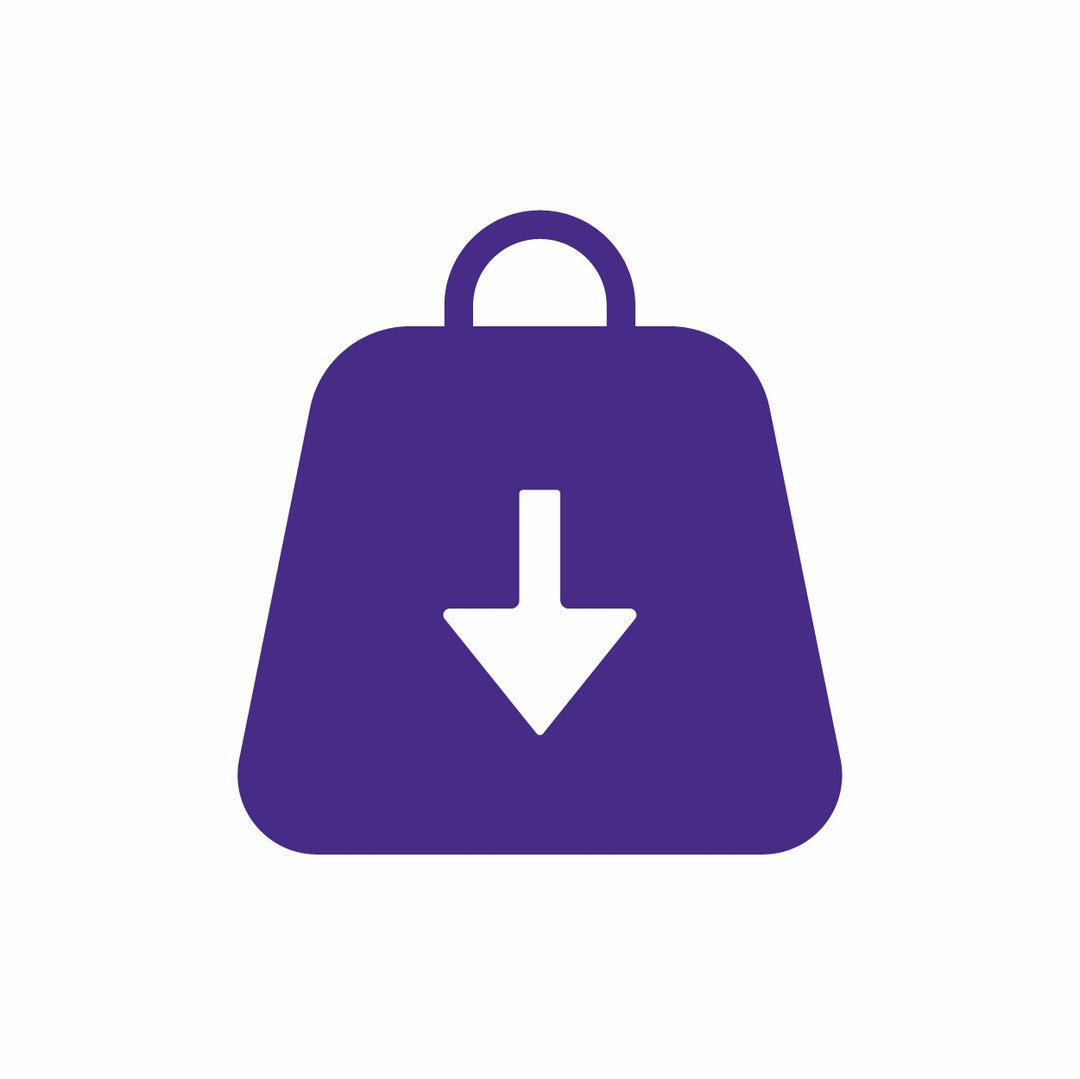 220 lbs Max Rider Weight
220 lbs Max Rider Weight fit the child or teens much .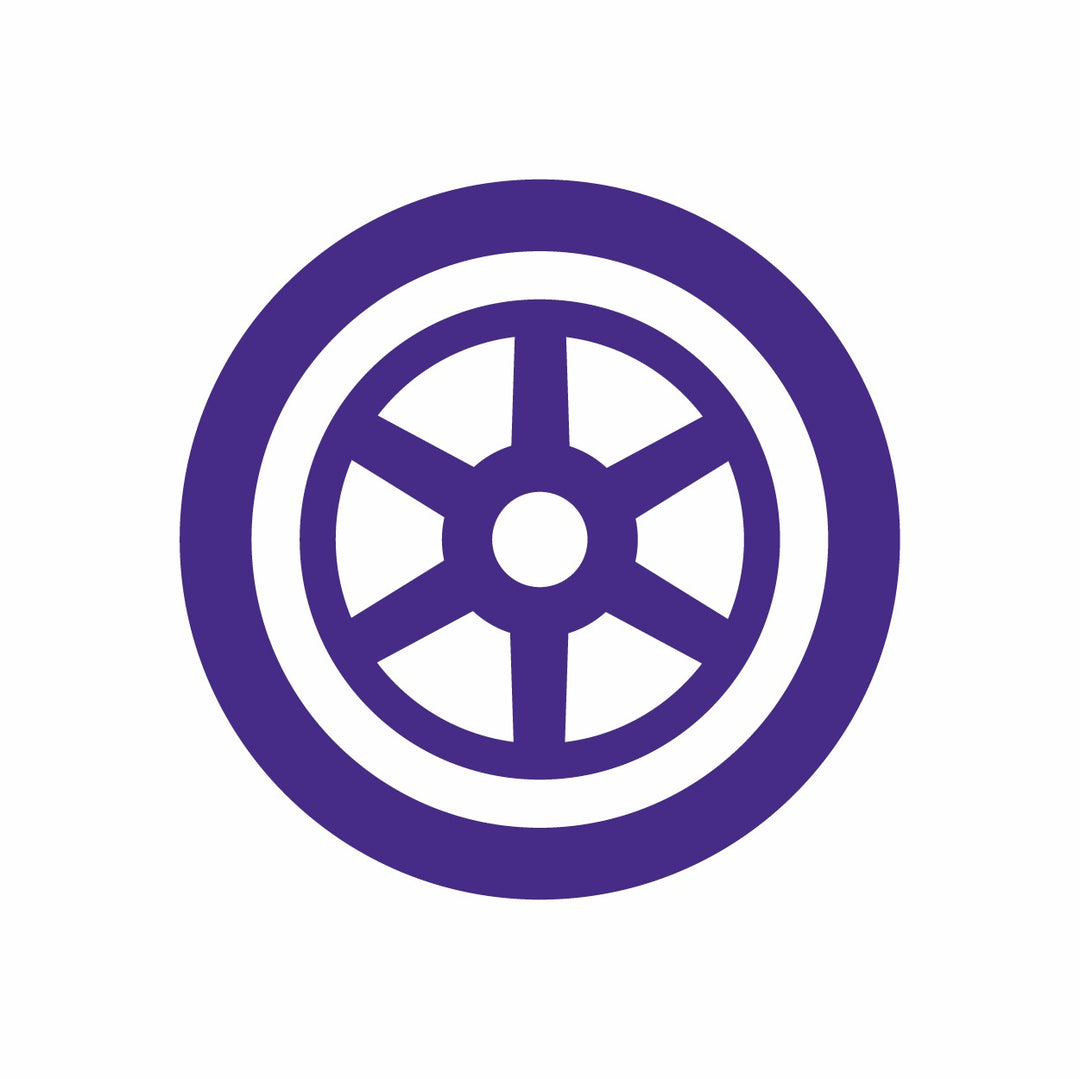 4.3'' Solid Rubber Tires
Our stunt scooters are equipped with solid rubber tires so you don't have to worry about flats and can keep on riding.
Soft rubber grips
High Tensile Steel V-bars
High Tensile Steel bars allow you to do advanced tricks- Backflip, Frontflip, Capron Flip, Barspin Rewind, Bri Whip and so on. Also the soft rubber grips absorb the vibration from your jumps and tricks.