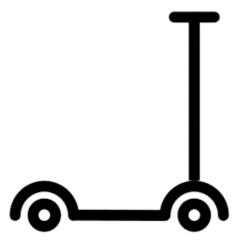 Button-Activation
It can be used as both electric scooter and kick scooter. Simple as pushing off about 3 mph ,and then place both feet on the buttons your electric scooter is ready to go.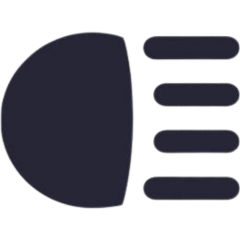 LED Lights
The tiller and deckboard of your GKS Plus will automatically light up when you ride so you can stand out wherever you go.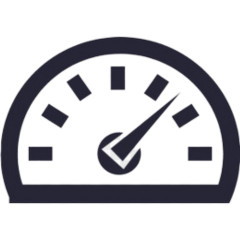 7.5 Mph Max Speed
With 7.5 Max Speed , you can enjoy the joy of riding to the fullest,faster than your friend.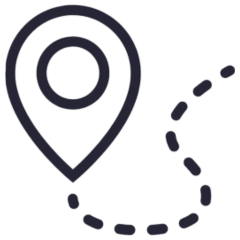 7 Miles per charge
Long Range makes your ride more fun with your friends or family . Go to the park or have fun on the yard.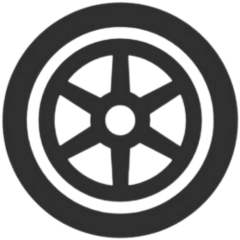 6" Solid Rubber Tires
Our entire GKS Plus is equipped with solid rubber tires so you don't have to worry about flats and can keep on riding.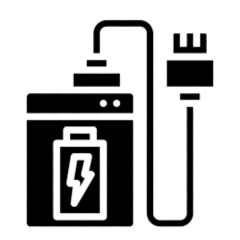 25.2V 2.6AH Battery
The GKS Plus Kids scooter is equipped with a 65.52Wh Li Battery, UL Safety Certified, Aircraft-Grade Metal & V0 Fire Retardant Deck.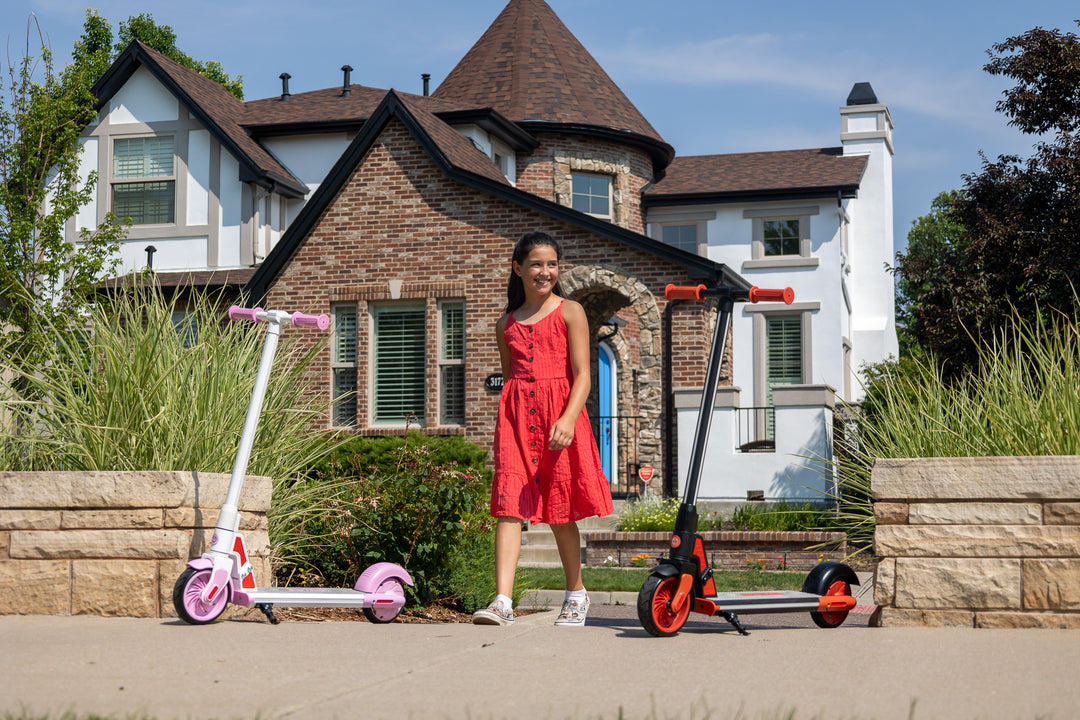 154 lbs Max Rider Weight
154 lbs Max Rider Weight no need to worry you can't ride it . And the light weight frame is made from Aircraft-Grade Aluminum.
Enjoy A Safe Ride
The GKS Plus scooter is easy for your child to master, using the assisted motor the GKS Plus smoothly accelerates. Lifting your foot from back gravity sensor to slow down and then put your foot on the rear brake to realize safe stop.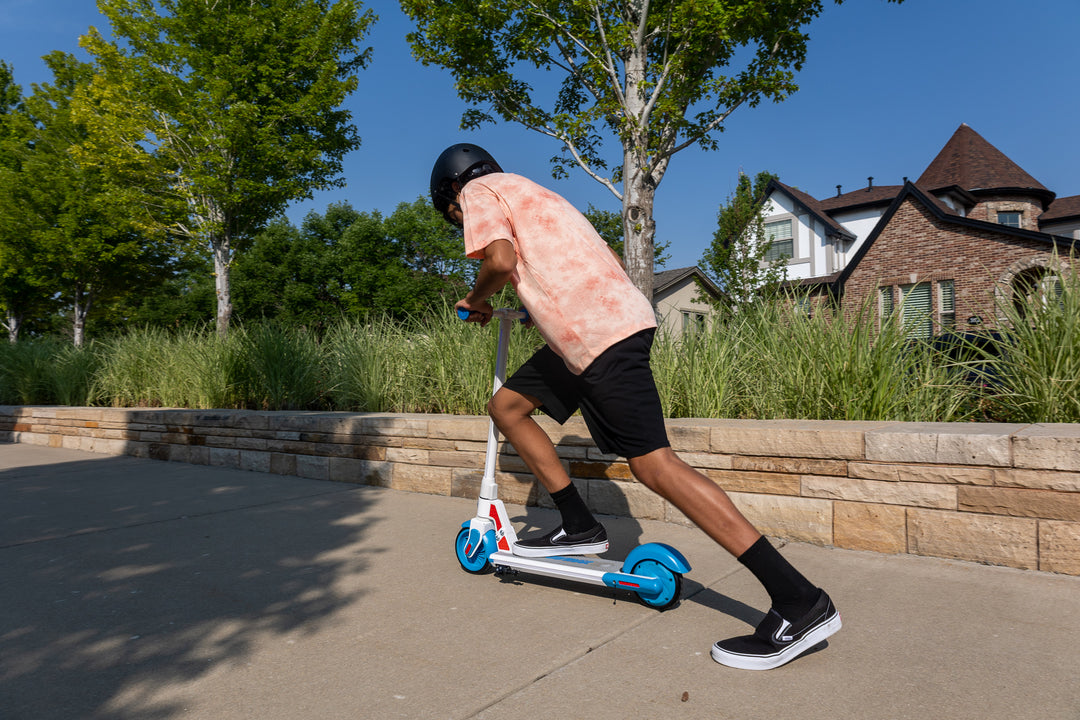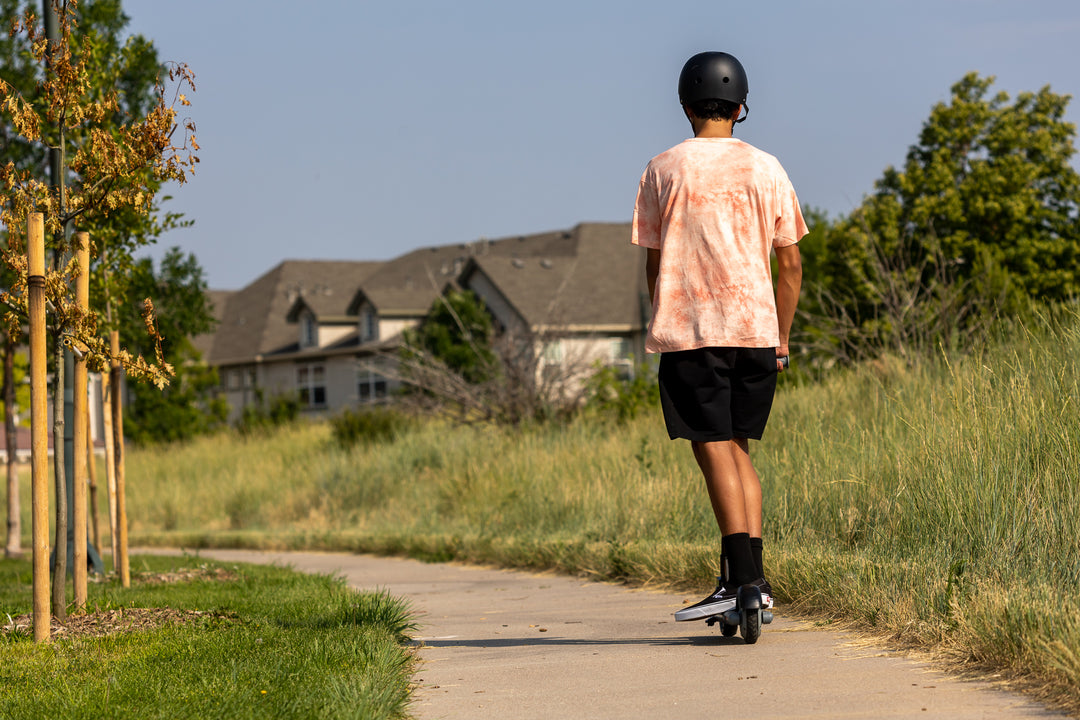 150W Powerful Motor
150 Watt Motor make it more Powerful to climb any hillside less than 12 degrees . With Approved UL Certificate , features a fire retardant deck.
The button-activation is a super simple way to make electric scooter riding easier for your child. Follow these steps to teach your child how to properly ride their new electric scooter:

1. Have your child place there foot, whichever one they are more comfortable with, on the front button.
2. Tell them to push off as if they were on a non-electric scooter.
3. Have them practice transferring their foot from the ground to the second button.
4. Once they have done it correctly, they are ready to ride.
5. Have them brake by pressing the rear fender down on the tire
Repeat these steps until your child is comfortable doing it on their own with supervison. Be sure they are wearing helmets as well!
Head over to our Contact Us Page or send an email to support@hoverboard.com and a Representative will get in touch with you.